WE MAKE CELEBRATIONS EASY
Our balloons and rentals will make your celebrations effortless and memorable. Save time and enjoy the beautiful moment!
BRINGING YOUR CELEBRATIONS TO LIFE
We specialize in curating customized celebrations through balloon décor, rentals, and seasonal arrangements.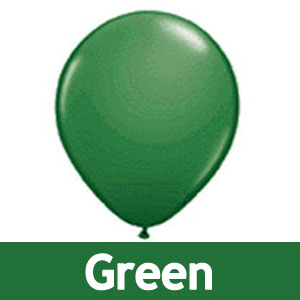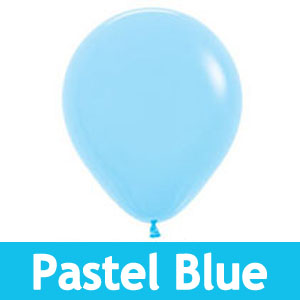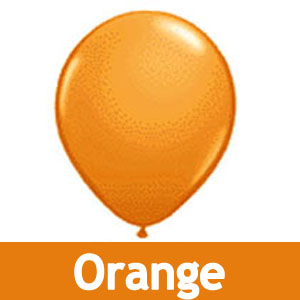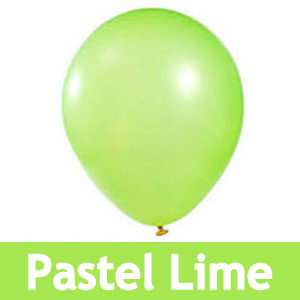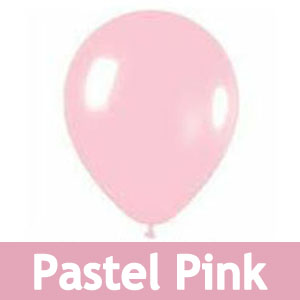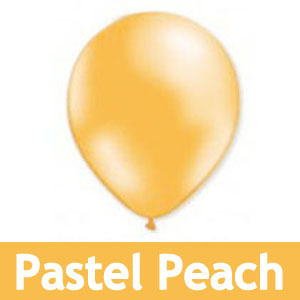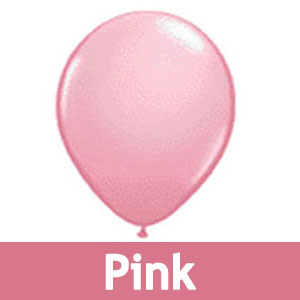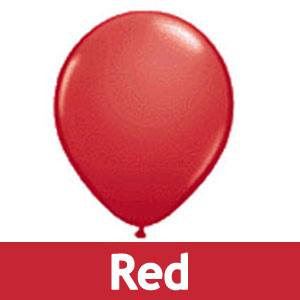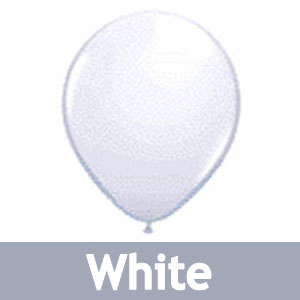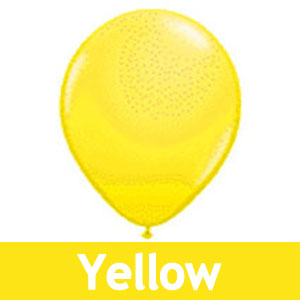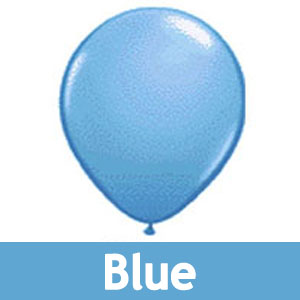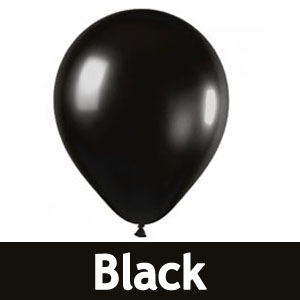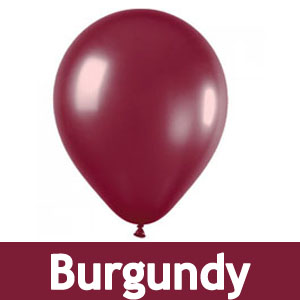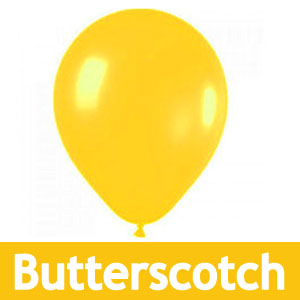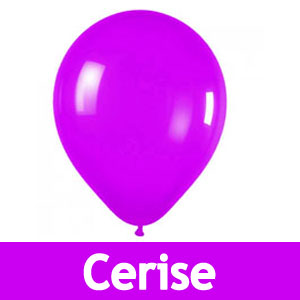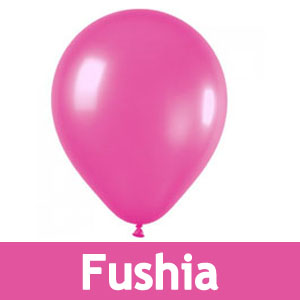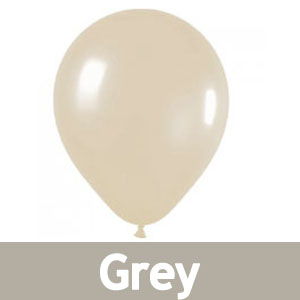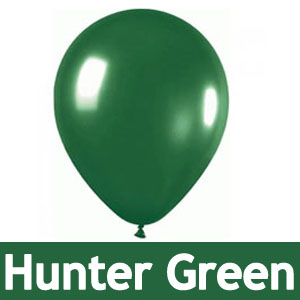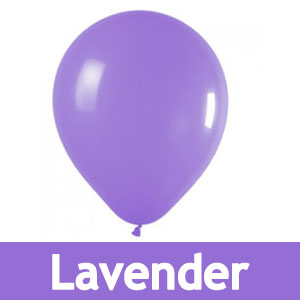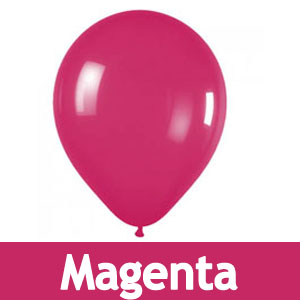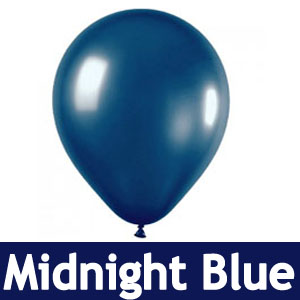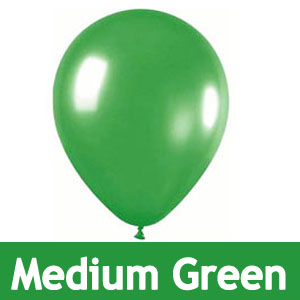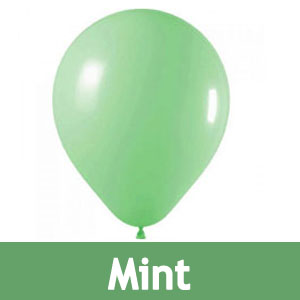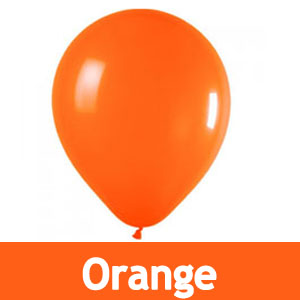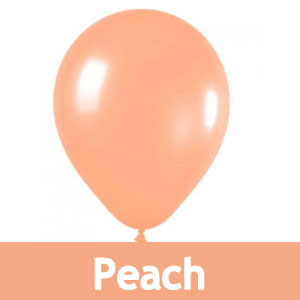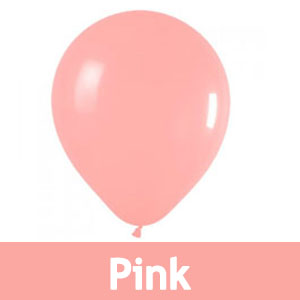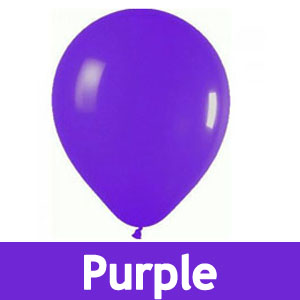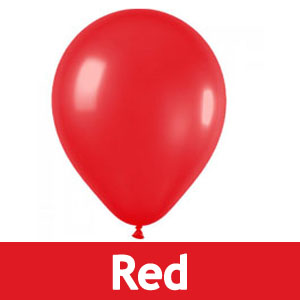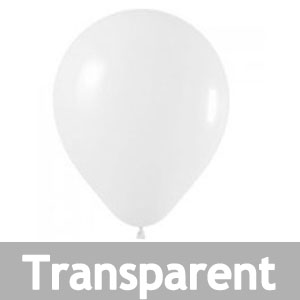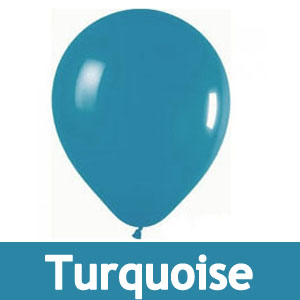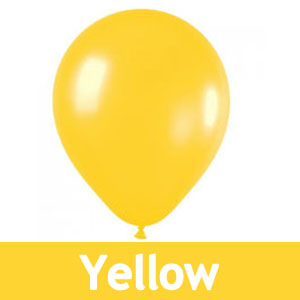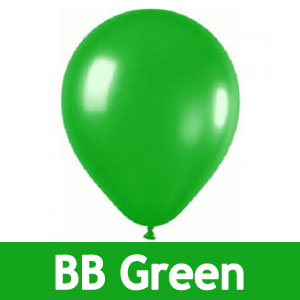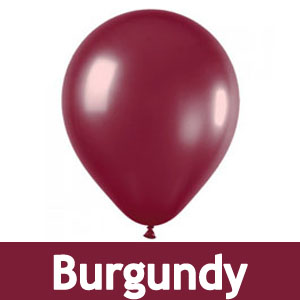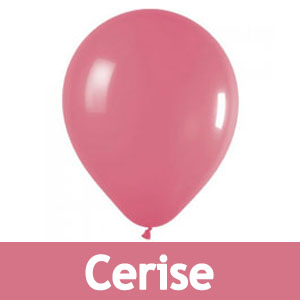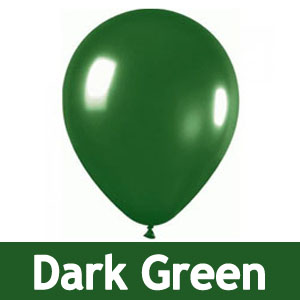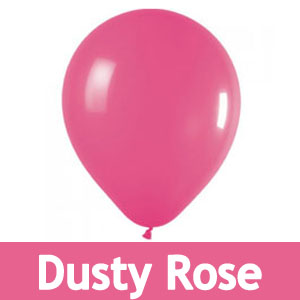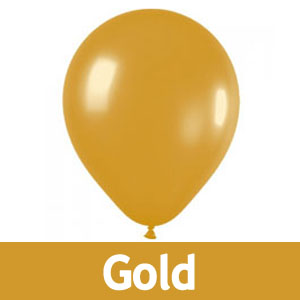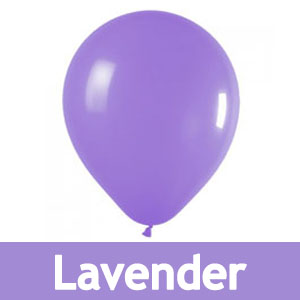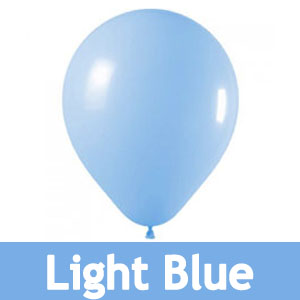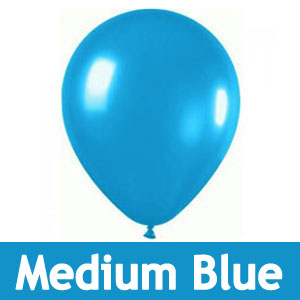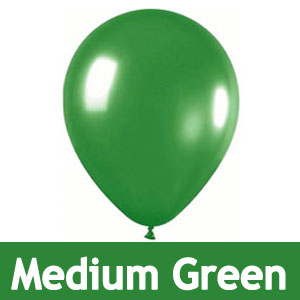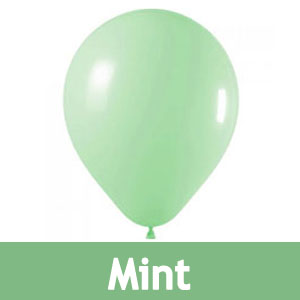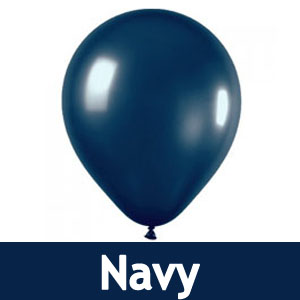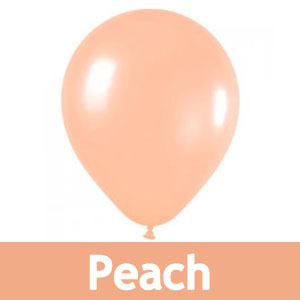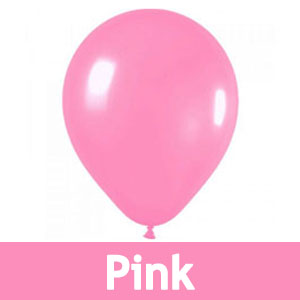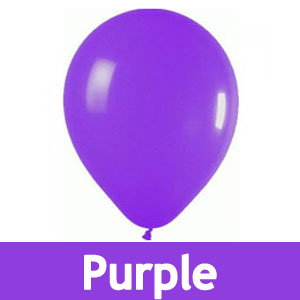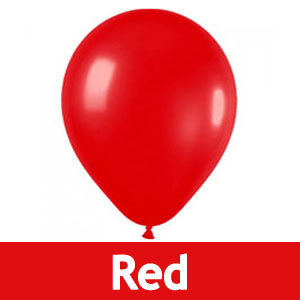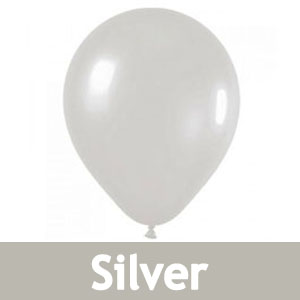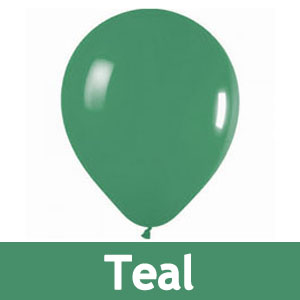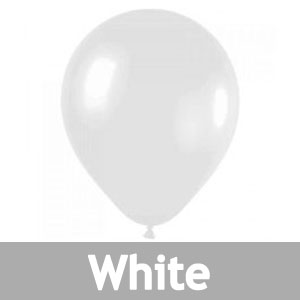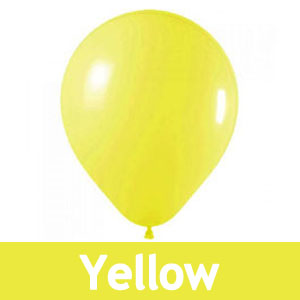 BALLOON YARD SIGNS
BALLOON GARLANDS & ARCHES
JUMBO BALLOONS
SEASONAL ARRANGEMENTS
SEASONAL GIFTS
SEASONAL DECOR
BRAND PARTNERSHIPS
AND MORE!

Amazing customer service from Laurie. I recently visited this place after finding it on google reviews. If you're in the sq1 area go visit Balloon King Party Centre! I am glad I found somewhere local to get balloons. — Drew Tube

Balloon King is the best in the business. Couldn't believe that they accommodated my last minute order. Lory is amazing at offering customer service and gave us the best price as possible. Best place to order party balloons and balloon arrangements in the GTA. Love the store and the owner! — Christian Guevarra

Excellent Work. So glad we found a great balloon place in Mississauga. The owner was super helpful and incredibly sweet. They had lots of balloon options, and everything was fairly priced. We will definitely return whenever we need more balloons. To check out more styles, go on their Facebook page!! — Alice Wong

Great selection of balloons. She had all the odd colors we were looking for and could not find anywhere. Would definitely recommend! — Zee J.

Perfect! My friend needed gold foil balloons for her birthday the next day and we called her store at 7:30, super last minute when she was actually supposed to be closed. We were so lucky she answered our call and said she would stay open just for us. We told her what we needed and it was ready for us by the time we arrived. Amazing customer service. I will always recommend this place. Thanks again lol, you know you did us a solid!
— Desiree Diallo

This is my go to for balloons. Great service with a lot of different balloons to choose from and cheaper than other places. — Mandi Ali
Celebrate was created out of a love for celebrating others and creating beautiful moments.
For special promotions, early access to product launches and inspiration, sign up for our newsletter.